ADC Solutions is a leading provider of specialized services for adult day care centers in Florida. With our expertise in electronic medical records, billing, and consulting, we help our clients optimize their operations and deliver exceptional care to their senior participants. Our cloud-based system ensures secure and efficient management of medical records, while our consulting services provide valuable insights for business growth and compliance.
Our company offers a range of services to meet various needs in the healthcare industry. We specialize in Electronic Billing and Accounts Receivables, providing efficient and streamlined solutions to help healthcare providers manage their financial processes. Additionally, we offer Cloud Based Electronic Medical Records that come with endless capabilities. This advanced system allows healthcare professionals to store, access, and manage patient information securely and efficiently. With our user-friendly interface and comprehensive features, healthcare providers can enhance their productivity and improve patient care. Moreover, we provide Adult Day Care Consulting Services, offering guidance and support in establishing and operating adult day care centers. Our team of experts can assist in navigating regulatory requirements, developing effective care programs, and optimizing operations for a successful and compliant facility.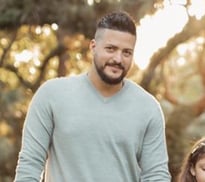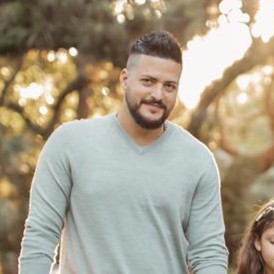 With over 20 years of experience in Healthcare and half of those focusing on Adult Day Health Services, Mr. Gonzalez has played a vital role in policy-making, advocacy, access to ADH Services at a local and national level. As part of the Board of Directors for the National Adult Day Association (NADSA) and the Florida Adult Day Association (FADSA) Mr. Gonzalez has worked tirelessly with national and local leaders to shed light on the importance of ADH Services while directly working with the Department of Elder Affairs (DOEA), Agency for Health Care Administration (AHCA), and Governor's Office to create guidelines, resources, and as act liaison between ADH Centers and Governmental agencies. Mr.Gonzalez holds a major Healthcare Services Administration with a minor in Information Technology and is also a Certified Dementia Practitioner providing Alzheimer's Disease and Related Disorders training to students and staff.